The Medici Family Masters of Florence
Guided tour in Florence to discover the history of the Medici Family, rich patrons of the Renaissance and Masters of the city for over 300 years.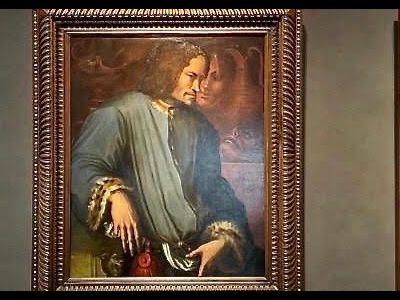 Tour of the Medici Palace and the Medici Chapels.
This tour with a private guide is focused on the life and the history of the Medici Family, wealthy bankers of the Renaissance who became Rulers of Florence and Tuscany.
You will see the Medici-Riccardi Palace, which housed the Medici Bank and visit the Medici Chapels of the Church of San Lorenzo, where the members of this important and powerful family are buried in monumental tombs decorated with sculptures by Michelangelo.
During the tour you will listen to the fascinating stories of this unique family, full of intrigues, mysteries, secrets, tragedies and glories.
Duration: 3 hours
Price: € 150 ( 1 to 6 people-tickets not included)
More Info