Fashion in Florence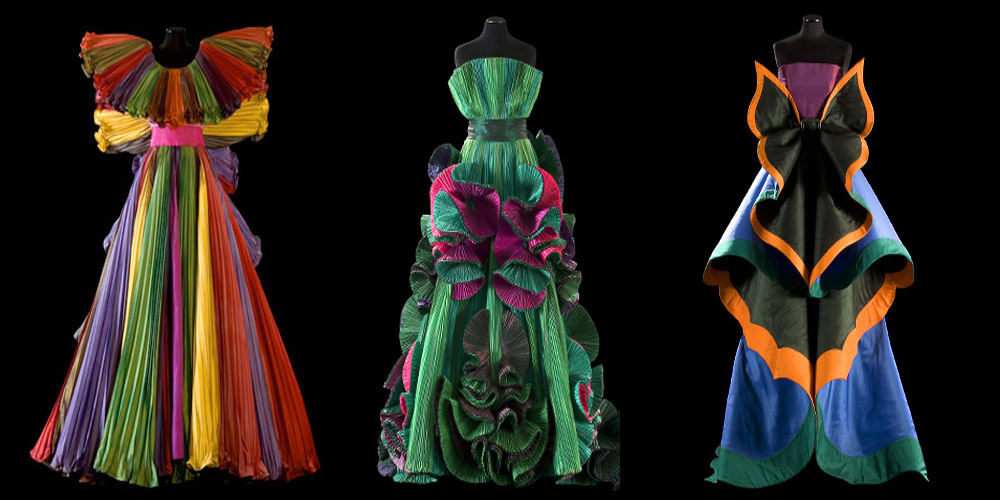 Italian Haute Couture was born in Florence the 12th of February 1951 with the first fashion show organized by Giovanni Battista Giorgini. Many Fashion designers are from Florence such as Gucci, Salvatore Ferragamo, Emilio Pucci, Enrico Coveri, Roberto Cavalli, Ermanno Scervino.
The Luxury Fashion District is located mainly in Via Tornabuoni and Via della Vigna Nuova and more generally in the streets of the city centre. Twice a year, in January and in June, the city houses the Fashion Week " Pitti Moda" which is the most important in menswear.
In Florence there are also 4 important museums of Fashion which cannot be missed by fashion victims!
The Fashion Museum in the Pitti Palace
Inside the Pitti Palace there is the most important museum in Italy dedicated to the History of Fashion. A very rich collection of more than 6000 dresses and historical costumes form the XVII° century to the present times, with the creations of the most renowned designers of the world.
Palazzo Spini Feroni in Via Tornabuoni is one of the oldest and largest medieval palaces in Florence which is owned by the Ferragamo Family and where there is a collection of the beautiful shoes created by Salvatore Ferragamo, known as the "Shoemaker of dreams", for all the most important Hollywood actors and actresses and Princes and Princesses as Audrey Hepburn, Cary Grant, Marilyn Monroe, Duchess of Windsor, Marlene Dietrich, Prince George of England, Nicole Kidman, Angelina Jolie.
Guccio Gucci started his activity of leather artisan in Florence in 1921 and became one of the most successful Fashion brands in the world. He created iconic accessories such as the Jackie O bag for Jaqueline Onassis and the flower scarf for Princess Grace of Monaco. The Gucci Museum located in Piazza della Signoria in a very beautiful Renaissance Palace shows a very interesting exhibition of suitcases,hand bags, shoes, jewelry, accessories, evening dresses made for the Oscar Night and even a Cadillac branded with the double G.
Roberto Capucci is an Italian Designer born in 1930, he participated at the first Italian Fashion Show in 1951 and won the Boston Fashion Award in 1958. He created beautiful sculpted dresses with new and unusual materials. In 2007 he opened in Villa Bardini in Florence his museum which shows an amazing collection of his fantastic creations.
If you like to visit these beautiful and interesting museums ask for our tour Across Art and Fashion